Return to Headlines
Here's Why I Can't Skip My Reading Tonight!
Please check out the links below.
Don't Skip Your Reading at Home!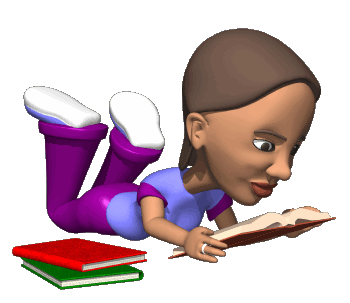 Sight Word Practice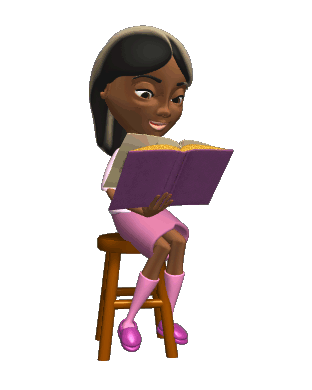 Did you know that the first 300 sight words make up 65% of all written material? You child should be able to recognize these words "instantly" to aid in reading fluency and comprehension. Also, knowing how to spell these words will greatly boost your child's writing fluency. Below are some video to help you practice sight words at home. The words are listed according to their frequency of use.
PARENTS, please note: These videos are from YouTube so be aware that you will not longer be on the "safe" Central Dauphin Website.
SET ONE
Here are some additional tips for helping your child become a better reader!