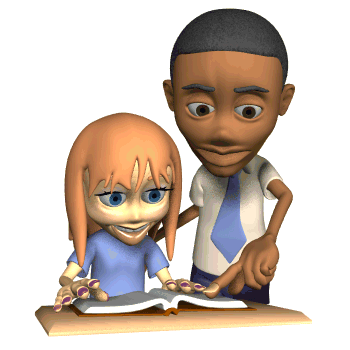 After School Homework Program
Focus of Program: The focus of this program is to provide students with an opportunity seek assistance in their core subjects. The assistance will come in the following forms:
Assistance with Completion of Homework Assignments/Projects
Assistance with Test Preparation
Assistance with Organizational Concerns
Target Audience: This program will be geared towards 6th, 7th, & 8th grade students who are having difficulties with their core subjects. Students may be referred to the program in one of the following methods:
Voluntarily
Parent Request (If a parent requests their student stay, and the student does not stay, we will not issue consequences…this is a voluntary program)
Staff Referral (Administrator, Teacher, Counselor)
Staff: Central Dauphin Middle School Teachers
Dates/Time:
Thursdays after school from 2:30 – 4:30, beginning Thursdays in September.
Procedure:
At dismissal, student will report to the cafeteria and sign in
Students will work quietly on their homework or other assignments
Students may either be picked up at anytime between 2:30 and 4:30 or take the late bus home
Students who attend this program MUST have work to do or they will be asked to leave